Develop a Healthy Mind, Body and Spirit with our Adult Martial Arts Classes
If you're looking for a wide assortment of traditional and modern day Martial Arts and Self-Defence skills, you'll get it at KickFit Martial Arts!
Using a customised blend of Martial Arts like Kenpo Karate, Tae Kwon Do and weapons training, you'll learn to protect yourself using kicks, punches, blocks, throws, holds and chokes.
Learn more or get started today. Just fill out the short form on your screen now!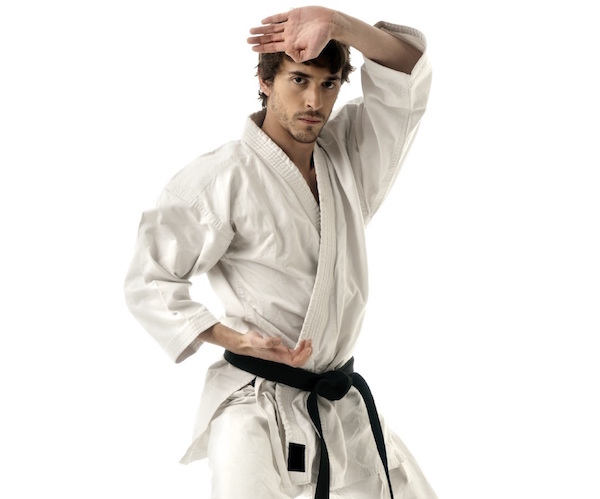 With Our Adult Martial Arts Classes In Slough, You Can Take On A Well-Rounded Skill Set
Conveniently located in Slough, our Adult Martial Arts classes are serving people all across Reading, Langley and Wimbledon.
We're offering you straightforward lessons that focus on overpowering opponents with wisdom, cunning and leverage.
At KickFit Martial Arts in Slough, you will train in a safe, friendly environment sparring with "partners" rather than "opponents." Through regular practice you will gain control of your body and begin executing techniques with greater confidence.
We're helping you:
Face life with confidence

Take on a great workout

See incredible results in no time
Learn the MOST Effective and Realistic Self Defence Techniques With Our Adult Martial Arts Classes
No matter what age, fitness level or martial arts experience you have, you will enjoy a well-balanced karate and self-defence Programme that will get your body into INCREDIBLE shape.
If you live near Slough, Reading, Langley or Wimbledon and want to find out more about our Adult Martial Arts classes, just fill out the short form on your screen. A member of the KickFit Martial Arts team will reach out right away!