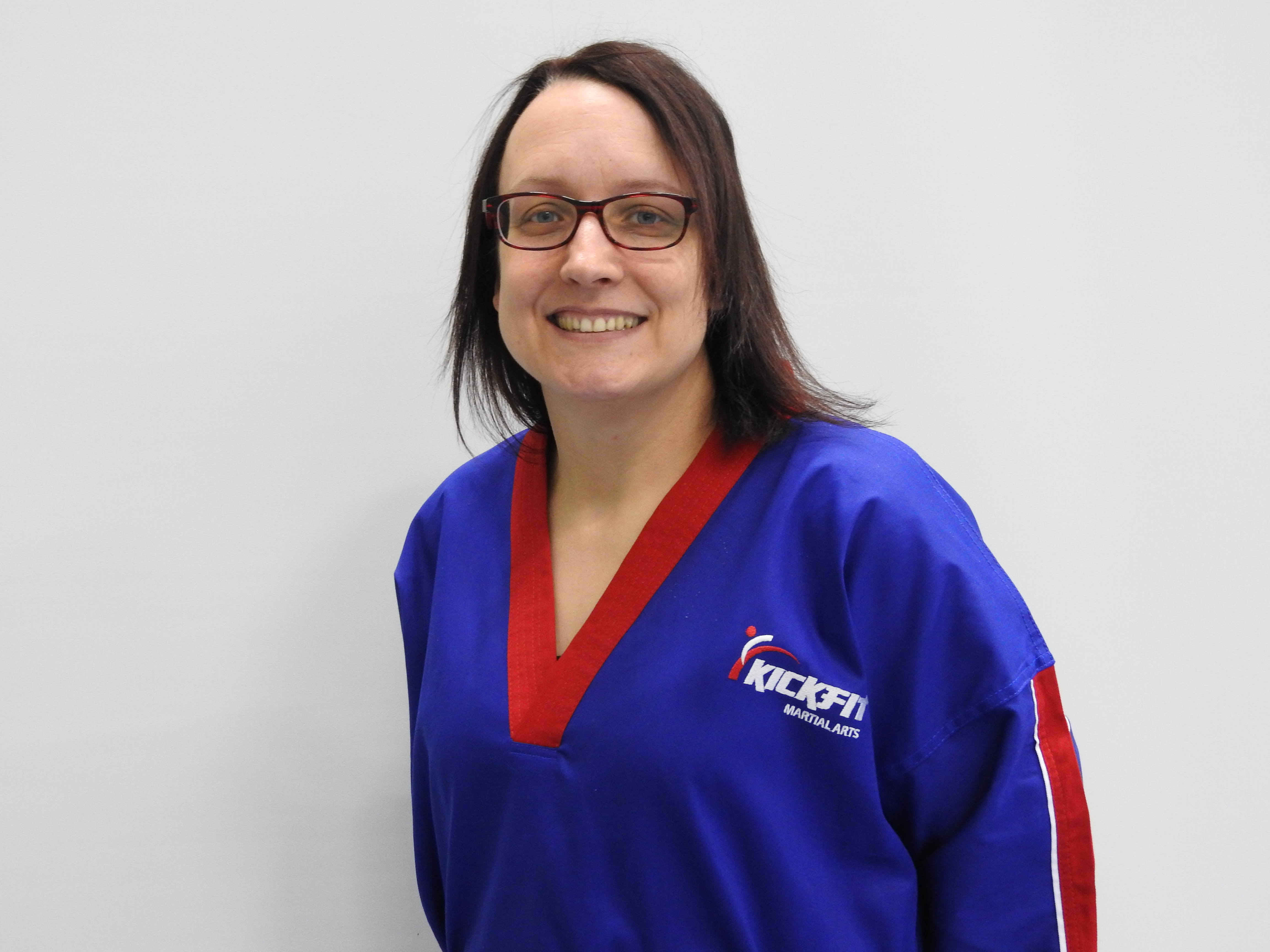 Sarah Davis
Name:
Sarah Davis
Date Started Training:
Dec 1992
Current Grade:
Black Belt 5th Dan, Shihan (Master Instructor)
Date of next test: January 2021
What you most enjoy about the martial arts?
I like the fact that Martial arts is a journey not a destination. There is always something new to learn or something you can work on to improve your technique. No matter how long you train for you can always find ways to challenge yourself. I have also meet some great people whilst I've been training and have made a number of great friends.

What you enjoy most about being an instructor?
I enjoy getting to meet new people, finding out what their goals are or what they would like their child to achieve by doing Martial arts, whether it be better concentration, discipline or improved fitness, and then working together in order to reach these goals.
Memorable quote or saying:
"People will forget what you said. People will forget what you did. But they will never forget how you made them feel."